As more self-described eco-friendly products enter the market, it's critical for there to be rigid standards that separate authentically compostable items from their more fraudulent counterparts. Because of this, allegiances between the manufacturers of compostable products and certifying organizations have formed. The most renowned of these, Compost Manufacturing Alliance (CMA), works with producers around the country and works to verify that their products meet certain compostability thresholds. 
How Does The CMA Evaluate Compostable Products?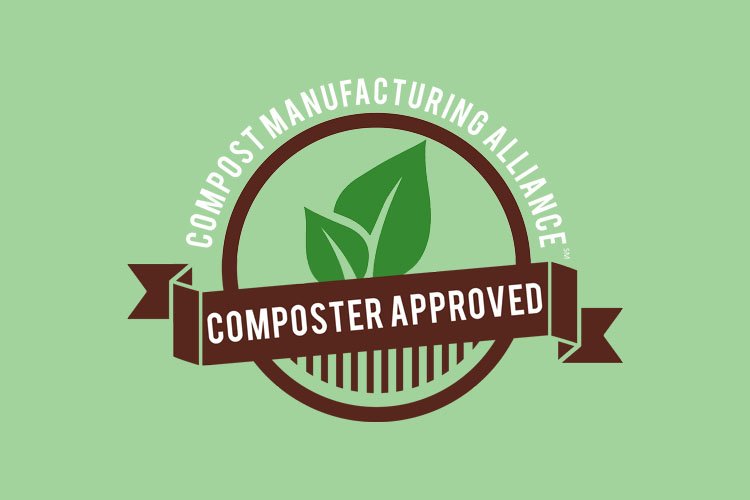 The CMA's ultimate goal is to increase food waste diversion and "minimize contamination in urban feedstocks." When a company sends a sample product to the CMA for review, it's placed into a pile of "compost feedstock," which is a mix of unprocessed yard and food waste. That sample product then goes through a cycle of degradation. At the end of the composting process, the sample is removed from the pile and are then sent for analysis to the CMA's team of field technicians. Results on compostability standards are sent to the manufacturer. 

Why Does Evaluating The Composting Process Matter?  
The CMA is one of the critical organizations protecting consumers by authoring essential compostability standards. Because of their work, customers can feel confident in the products they purchase. Further, they're able to know that their purchase will end up benefitting the environment rather than ending up in a landfill at the end of life.
Shop Compostable At Green Paper Products
At Green Paper Products, we're proud to offer many compostable products that meet the CMA's rigid standards. On our website, you can shop by best sellers or browse all compostable products that suit your business or home needs. 
Are you looking for more in-depth information about how your purchase affects the environment? Most of our product pages show the emissions and energy saved by your purchase compared to using styrofoam, and you can also find essential information on how the product breaks down after use.